History
Olympic Industries Limited was founded in June 1979 as Bengal Carbide Limited, a battery manufacturer. As we gained the trust of our consumers and witnessed changes in the battery industry, we decided to diversify into products that could be a part of our consumers' daily lives. We saw significant opportunities in the biscuit and confectionery industries and imported our first lines in 1996. Today, we are the largest manufacturer of biscuits in Bangladesh and biscuits and confectionery products represent 95%+ of our annual revenue.
Over the last 30 years, Olympic has grown to be the one largest manufacturers, distributors and marketers of fast moving consumer goods in Bangladesh. What makes Olympic so popular is the quality of our products. We understand that customers have high expectations, and that their loyalty depends on it. As the market leader in the biscuits industry, we have only been able to achieve what we have by staying true to our core values and by focusing on the consumer.
Commencement of ninth biscuit & cookie line production
Received CIP status in the large scale industrial category
Commencement of PET sheet forming and tray making operations
Decision to import and install noodles, snacks and carton lines, and to increase bakery production capacity
Commencement of eighth biscuit line production
Decision to Import 9th Biscuit and Cookie Line
Decision to Import 8th Biscuit Line
NBR Award for highest VAT in production sector for 2013-2014
6th and 7th Biscuit Production Line
5th Biscuit Production Line
NBR Award for highest VAT in production sector for 2010-2011
4th Biscuit Production Line
Amalgamation of Tripti Industries Limited with Olympic Industries Limited
3rd Biscuit Production Line
2nd Biscuit Production Line
Joined the Bangladesh Association of Publicly Listed Companies
Biscuit & Confectionery Production
Listing on Chittagong Stock Exchange Limited
Name Changed to Olympic Industries Limited
Expansion of Production Capacities to Produce UM-3 Batteries
Palm Oil & Olein Production
Soyabean Oil & Vegetable Ghee Production
Listing on Dhaka Stock Exchange Limited
Incorporation as Bengal Carbide Limited
Mission Statement
At Olympic, we believe that being a good business means contributing to the well-being of our workers, our customers, our community, and our planet. We want to add value by making good products which nourish people, all the while creating jobs and contributing to the Bangladesh economy.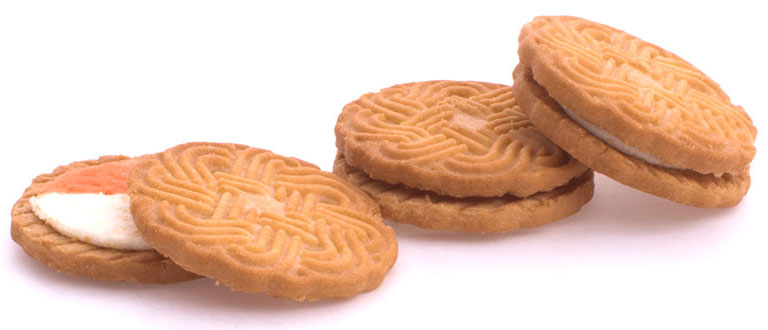 We aspire to
Maintain our leadership position in the biscuit industry by producing the best quality products for our consumers that are unique, innovative and delicious

Protect the interest of our shareholders through fiscal prudence

Be an employer of choice while developing future leaders for our organization and the country

Be stewards of social responsibility in Bangladesh through our initiatives.
We believe that quality and integrity is the recipe of our success. Now the leader in the biscuit market, we were only able to get to where we are today by staying true to our core values and by developing new quality products we believe our customers will love.
Values
Quality
We are dedicated to making products that are healthy, safe and hygienic.
Integrity
We believe that the best way to succeed is by staying true to our core values.
Commitment
We work hard, and we work with passion.
Professionalism
We are always learning and adapting, as we are keen to follow best practices.
Vision
Sustainability, innovation, and strategic planning play key roles in our business processes. The future is here, and we want to be part of it.