Mubarak Ali
Managing Director
Mr. Ali is a truly dedicated businessman and has been an industrial entrepreneur for over 40 years. He has been the Managing Director of Olympic since its inception and is solely credited with its success to date. In addition to his business accomplishments, he is a former Vice President and treasurer of the Lions Club, an executive committee member of the Bangladesh Association of Publicly Listed Companies and former Chairman of the Aga Khan Foundation National Committee, Bangladesh.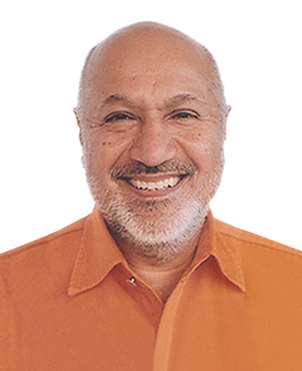 Aziz Mohammad Bhai
Director
Mr. Bhai is a charismatic personality and a successful industrial entrepreneur in Bangladesh. He was actively engaged in the management of a steel producer for over three decades and has been an innovator in the local pharmaceutical manufacturing industry. In addition to his long list of business accomplishments, Mr. Bhai is a life member of the SAARC Chamber of Commerce.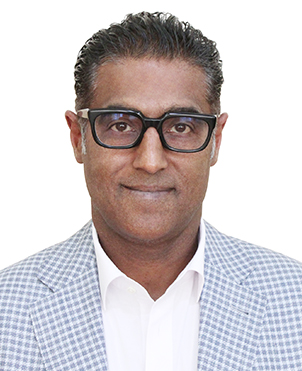 Mr. Ali, educated at Indiana University in the United States, has been involved in the development of the company's biscuit and confectionery businesses. He is the founder and Managing Director of Asia Commodity Limited and a Director of Interglobe Aviation (BD) Limited.
Begum Sakwat Banu
Independent Director
Ms. Banu was appointed as an Independent Director of Olympic effective October 27, 2016. Ms. Banu obtained her M. Com in Accounting from the University of Dhaka. She is the Chairperson of Prime (BD) Inspection Service Limited and Vice Chairperson of Times University Bangladesh. She has more than three decades of experience in business management.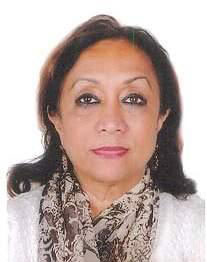 Rokeya Quader
Independent Director
Ms. Quader was appointed as an Independent Director of Olympic effective September 25, 2020. Ms. Quader received her LLM from Dhaka University in 1984. She is a member of the Bangladesh Bar Council and Bangladesh Law Association and is an honorary member of the Bangladesh Human Rights Commission. Ms. Quader has been the Chairman of the Desh Group of Companies since 1998.
TANVEER ALI
Nominee Director
Mr. Ali was appointed as Nominee Director of Olympic, effective November 29, 2020. He received his Bachelor of Arts in Political Science from the University of Waterloo in Canada. Mr. Ali has lived in Bangladesh since 2006 and is an Independent Director of Genex Infosys Limited, a publicly listed IT company.
Audit Committee
Begum Sakwat Banu
Chairperson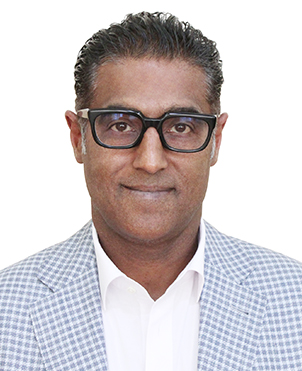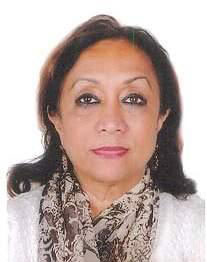 Nomination & Remuneration Committee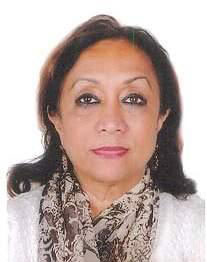 Rokeya Quader
Chairperson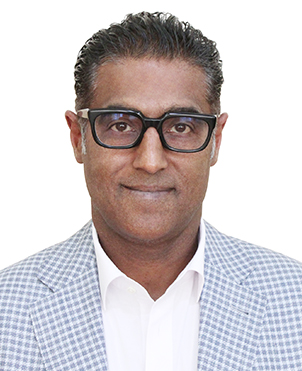 Management
Mubarak Ali
Managing Director
Tanveer Ali
Executive Director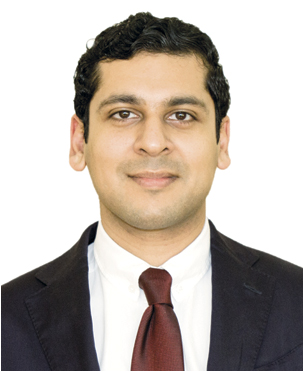 Samad Miraly
Executive Director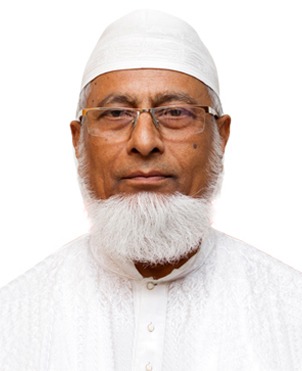 Md. Nazimuddin
Executive Director, Corporate Affairs & Company Secretary
Madad Ali Virani
Executive Director, Operations
Harun Al-Rashid
Chief Financial Officer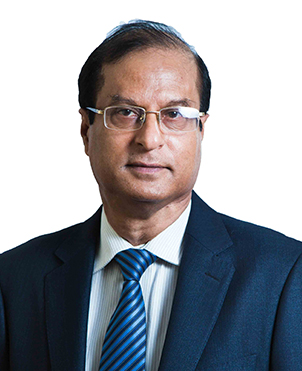 Mazharul Hasan Khan
Legal Affairs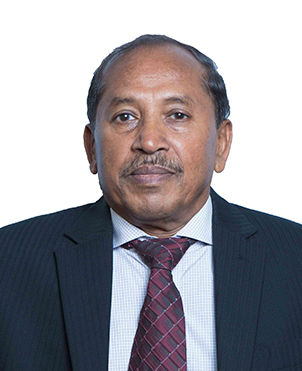 S. R. Mondal
Accounts & Finance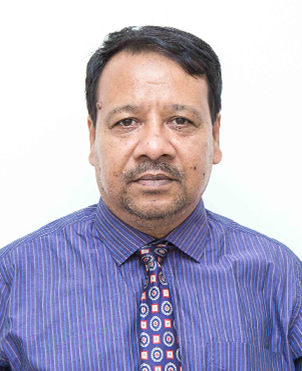 Abdur Rob Khan
Operations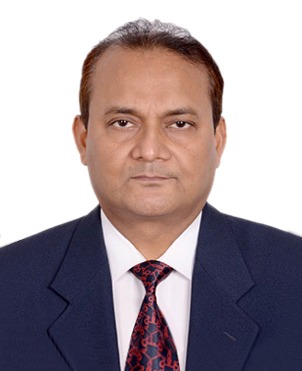 Mohd. Rafiqul Islam
Human Resources
A.B.M. Abdul Hakim
Import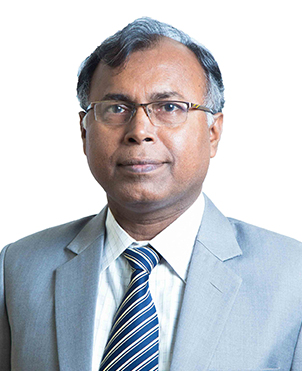 Enamul Kabir
Internal Audit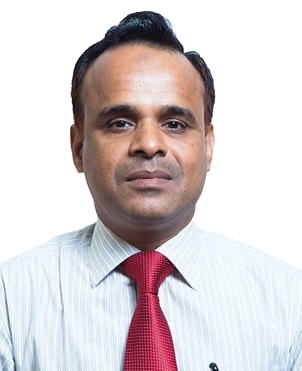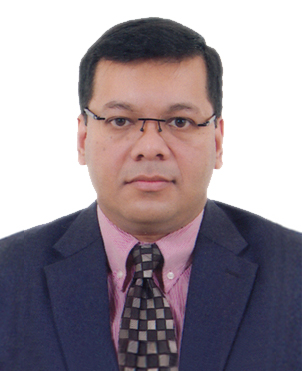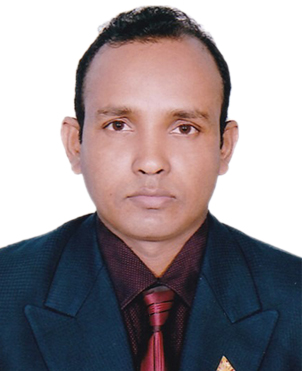 Siddikur Rahman
Operations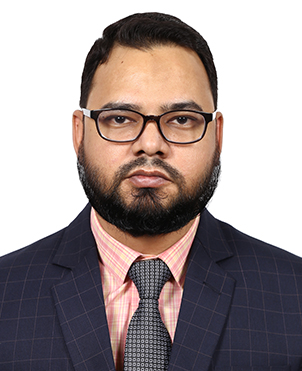 Syed Ibrahim Ali
Operations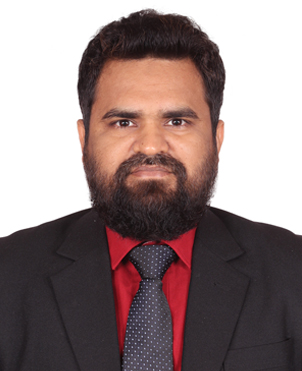 Kazi Mohi Uddin
Operations
Syed Kamrul Islam
Accounts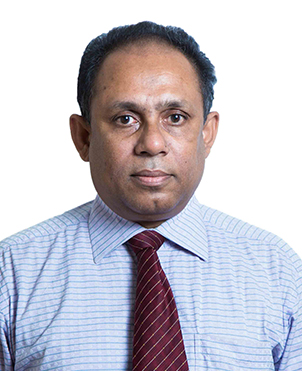 Shamsul Alam
Enterprise Resource Planning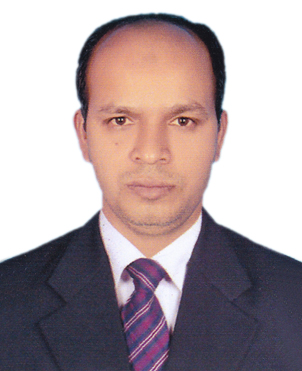 Roshan Ali Lakhani
Operations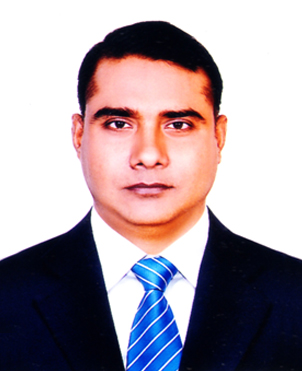 MD. KAWSAR MIA
Operations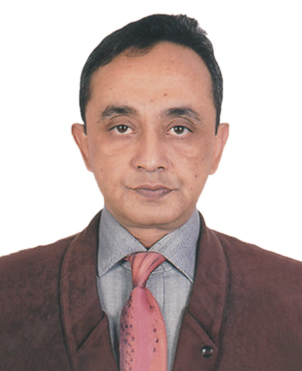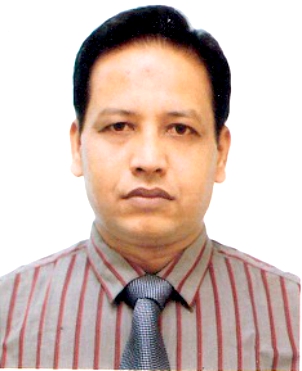 Mohammed Ala Uddin
Local Procurement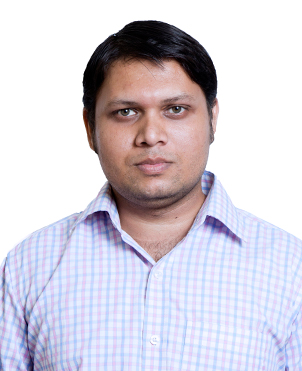 Imran Hossain
Information Technology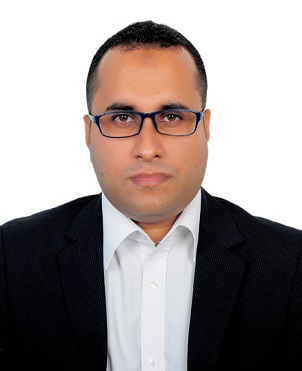 Md. Mahfuzur Rahman
Risk & Compliance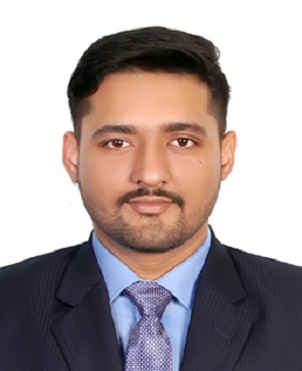 Md. Saifullah Al Azad
Corporate Social Responsibility